7th PARIS SUMMER SCHOOL OF SOCIAL WORK
June-July 2023
APPLICATIONS OPEN SOON!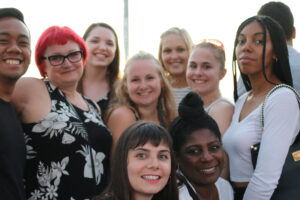 What is the Paris Summer School of Social Work?
The Paris Summer School of Social Work program is a unique pathway to understanding the issues facing society in France and Europe today and how French Social Workers deal with them.
Paris Summer School of Social Work 2023
Q & A Sign up to get more information about the session of 2023
About us
École Pratique de Service Social is one of the oldest schools of Social Work in France (1913)
Our Alumni have distinguished themselves for the past century by their significant contributions to Social Work in France and in the world.
The school is close to the Latin Quarter and breath-taking Luxembourg Gardens. It is surrounded by great cafés, restaurants and shops in one of the safest areas of the capital, day or night. The school is fully equipped to meet every international standard.
Our partners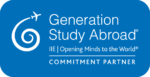 LEARNING OUTCOMES
The Paris Summer School of Social Work is an intensive program focused on French social work intervention, delivered in English.
It aims to foster intellectual curiosity and prepare participants to work within a very multicultural and international society.
Through a targeted effort to increase awareness, Paris Summer School participants will be able to:
Appreciate and respect the cultural differences of individuals and groups
Develop ethics, knowledge and critical thinking skills
Understand the history of social work and its contemporary issues
Evaluate social work practice intervention in France within families, groups and communities
Contribute to making the world a better place through innovative social impact projects
PROGRAM FORMAT
The program is divided into multiple formats that include but are not limited to lectures, field visits, and professional placements.
Lectures are on-line or in-class, delivered in English by experienced teachers and social workers and may include guest presenters.
Field visits are delivered out of class, in English or translated from French into English.
Professional field placements are carried out in a choice of fields and topics (depending on participant's level and placement options) in French, with an English speaker on hand.
Individual or group study provides time to work on social impact projects
Weekly debrief sessions go over field and placement experience and any issue that needs to be addressed.
Some reading an research will be expected before and during the program.
SCHEDULE 
The program is an intensive immersion in French Social Work and way of life.
A typical day will start around 9 am and can end anytime between 5pm or later, depending on social activities or placements, with the exception of one free afternoon a week.
There is one lecture and visit per day.
Morning lectures:  between 9:00 am and 12:00 pm. They are carried out in English.
Afternoons are dedicated to meeting active professionals in their own environment.
Placements: There are 2  days of professional placements during the program.
1/2 day of ethnographical field observation
Personal work: In addition, each student should expect to undertake at least 1 hour of independent study per day.
Evenings are (usually) free for you to enjoy the great Parisian life.
Transferring Credit (outside Europe)
If you wish to transfer credit to your university of origin please have your international advisor contact us prior to your visit to see how we can help you.
Students may receive on request, a class sheet and a transcript at the end of their study period. It is agreed that this provides sufficient information to enable home universities to decide on the credit they wish to allocate and the grade(s) they wish to award to their students who studied at the Ecole Pratique de Service Social.
European Credit Transfer System (within Europe)
The program is credited 6 ECTS (European Credit Transfer System).
Assessment
Oral presentations or written-papers are part of the general assessment program which will also include a final evaluation.
Debrief sessions
Weekly debrief sessions are organized to make sure everyone is coping with their international learning experience.
Prior to the program
On-line classes
Prior to the program, participants are granted access to the on-line learning platform (Moodle) as well as a Google Drive containing complementary learning resources  to help prepare for the first lectures and visits.
The subjects covered on-line are (to date):
Social work
Social policies and institutions (provides a broader view of French society)
Social work professions
Aging
Prostitution
Gender and diversity
Placement choices
Based on experience,  areas of interests and distance, applicants can choose their placements from a variety of agencies. These are available on-line mid-June and cover most areas of social intervention in France.
French
Participants are encouraged to increase their grasp of the language by using multiple, free on-line ressources.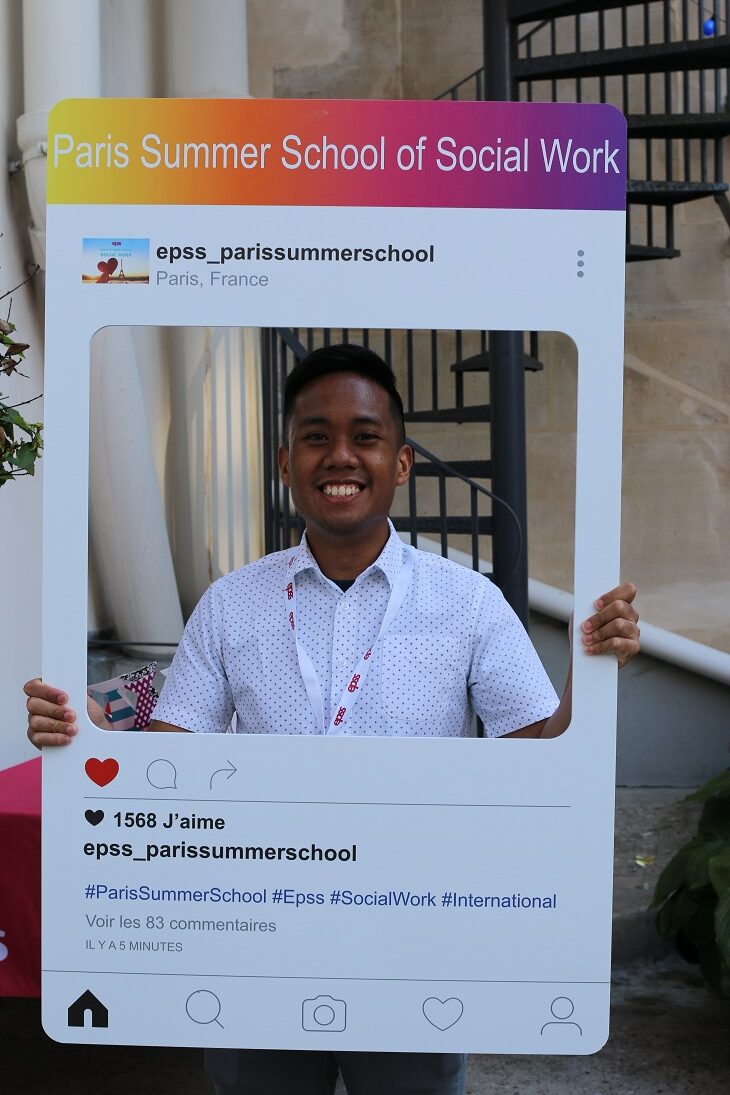 Classes take place in our gorgeous 19th century building located in the heart of the Montparnasse area.
Accommodation
To be announced.
Your summer school package includes a wide range of services
DESCRIPTION
INCLUDED
RESTRICTIONS
STARTS
ENDS
STUDY PERIOD
E-learning, lectures, field visits, placements

 YES

July 1
July 22
ACCOMODATION
Double or single* standard room

*extra fee applies

 YES

June 30
July 24
TRANSPORTATION PASS
Unlimited metro, buses, express rail

YES

July 1
July 31
AIRPORT PICK-UP
Airport pick-up from airport

YES

Specific hours, arrivals only, on request
June 30
MEALS
Breakfast

YES

July 1
July 24
2 Orientation Days
Museums tickets, visits, tours

YES

July 1
July 2
2-day  tour
Transfers, hotel, breakfast, visits

YES

July 9
July 10
1 day Versailles tour
Tickets for castle, gardens, Petit Trianon, Grand Trianon

YES

July 17
July 17
Social events
Opening and closing ceremonies, chocolate tasting, international evening

YES

July 1
July 23
BONUS DAYS
3 BONUS days, stay for FREE

YES

Accomodation only
July 23
July 24
PLANE TICKET
Transport to/from home country

NOT INCLUDED

MEALS
Lunch, dinners

NOT INCLUDED

HEALTH INSURANCE
Must cover medical assistance, medication and repatriation

NOT INCLUDED

PERSONAL EXPENSES
Daily expenses

NOT INCLUDED

OPTIONAL ACTIVITIES
Expenses for self-led activities

NOT INCLUDED
 Extra-curricular activities
Meet & Greet
Orientation days  (2 days – Latin Quarter walking-tour, Seine river boat, tickets to various museums)
Week-end tour (2 days – Tour includes hotel, transportation, tickets)
Versailles Castle (1 day, self-guided, includes Castle, Gardens and Trianon)
Opening and closing ceremonies
International evening
And a few additional surprises…
FEES
 
ACADEMIC

PARTNERSHIP

EARLY-BIRD

(before Jan. 31)

STANDARD RATE
ZONE A
1500 €
1600 €
1700 €
ZONE B
1970 €
2170 €
2370 €
ZONE C
2490 €
2740 €
2990 €
ERASMUS+
Professional social workers or faculty members affiliated to European universities may apply for STT Erasmus+ funding. Students may request an SMP or SMS grant from their home university (conditions apply). Please contact your international coordinator to receive the necessary information.
SCHOLARSHIPS
Ecole Pratique de Service Social does not provide any scholarships. You may consult your home university study-abroad advisor to see if some grants are available. American citizens may contact Generation Study Abroad for information or support.
Contact: www.iie.org
APPLICATION
Meet the Team
Program Director
Program Coordinator
Pedagogical Coordinator
Program Assistant and Logistics
Yvette Mosca
Accountant
Guillaume Angelvy